Memorial Website Design
 1 Page
Design & Setup
$499 
once
+$60/yr Hosting
(or $6/mnth)
"Page" defined as up to 900 words max with reasonable amount of related pictures.

Professional Site Design

Cross Browser Testing
Mobile Friendly

Your Own revisit.life Subdomain
ex. johndoe.revisit.life

Includes Login with Training Videos
to Update Yourself

Additional work after initial launch available by our team for
$75/hr (2 hr minimum)
Each page above first page included in Design & Setup

NOTE: "Page" is defined as up to 900 words max with a reasonable amount of related pictures.
Scan Your Old Photos
Simply ship your old photos to us and we'll scan and return them in the same packaging or better than they were sent.
Shipping costs priced separately.  This service available upon request.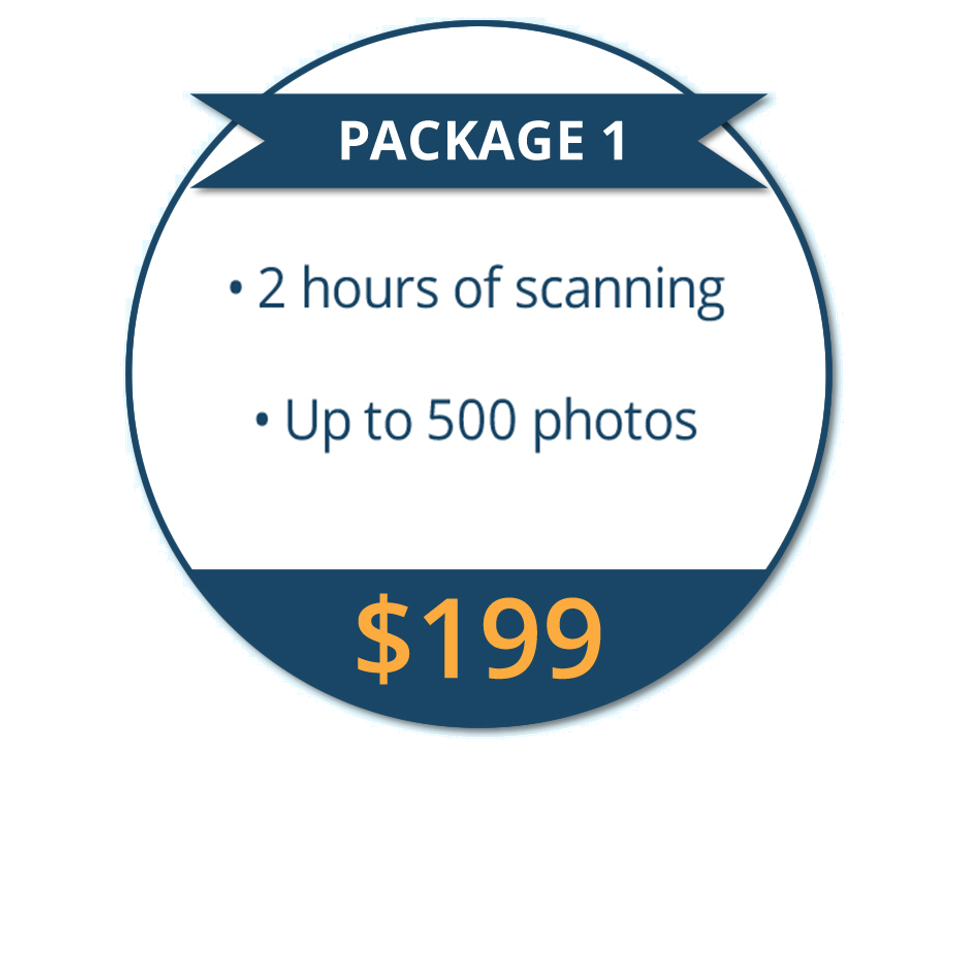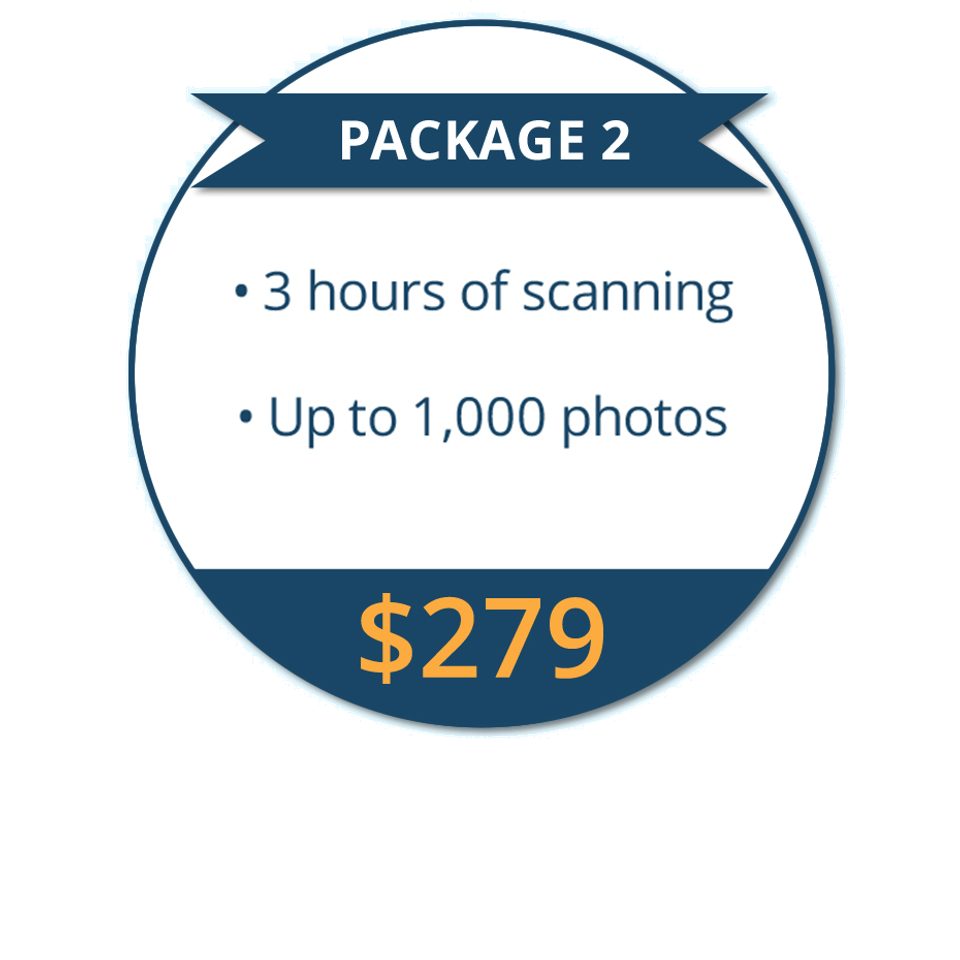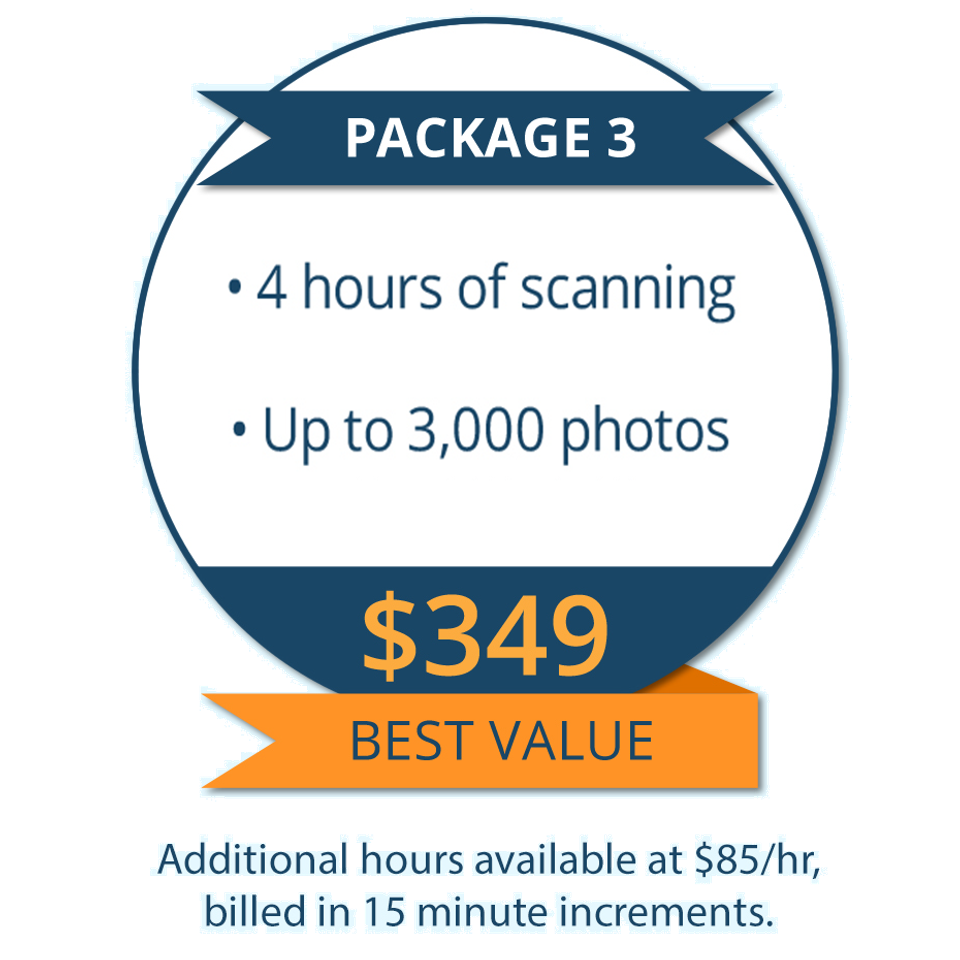 IMPORTANT
Once you have made your purchase, please contact us at the link below to provide additional information needed to successfully jump start your project.